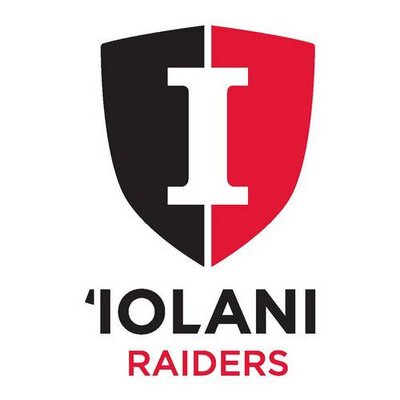 'Iolani School Girl's Softball Head Intermediate Coach
'Iolani is seeking a head girl's intermediate coach.
Position will include teaching the fundamentals of softball and working in cooperation with the head varsity coach.
Please email resume to Athletic Director, Eddie Maruyama at
m

aru

y

ama

@

iol

a

ni.

o

rg
All resumes must be emailed by
Saturday, September 18, 2021
.